The California Natural Resources Agency, the California Department of Water Resources and the California Department of Fish and Wildlife are implementing the Salton Sea Management Program (SSMP) to address air quality and ecological threats at the Salton Sea.
The SSMP released its Phase 1: 10-Year Plan in 2017 and updated it in 2018 to guide state projects at the Sea over next decade (2018-2028). The plan is designed to improve conditions around the Sea by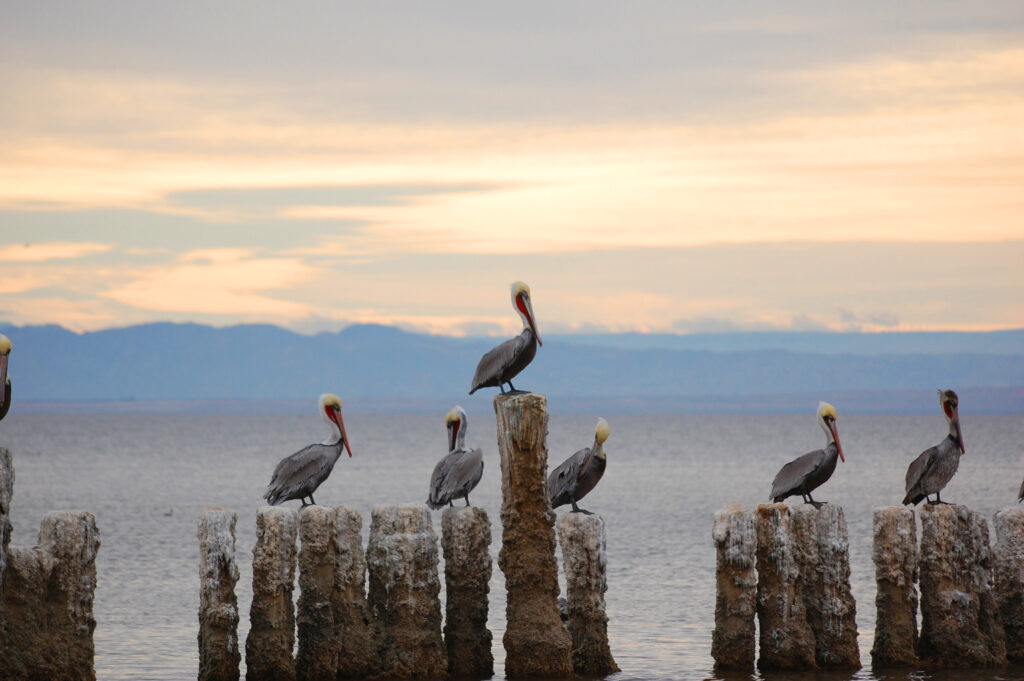 constructing 30,000 acres of habitat and dust suppression projects on exposed lakebed and areas that will be exposed by 2028.
The state agency team has developed a schedule with four tracks to meet the 10-Year Plan commitments, with construction planned on approximately 3,800 acres of some of the most emissive lakebed in 2020. In addition, the first major habitat project – the 3,770-acre Species Habitat Conservation (SCH) project is on track to begin construction this year.
The public scoping phase for a programmatic environment document for the full 10-Year Plan will begin in March 2020. Community workshops and public input for input on the draft Project Description for the Salton Sea Management Program Phase I: 10-Year Plan are taking place in September 2020
Other SSMP activities include working with local leaders and community members to engage Salton Sea communities in project planning and design and incorporate local input into the state's decisions where possible. The state team is also focused on securing funding for, and coordinate activities involving, land access, water supply, environmental planning, and permitting.