Public Engagement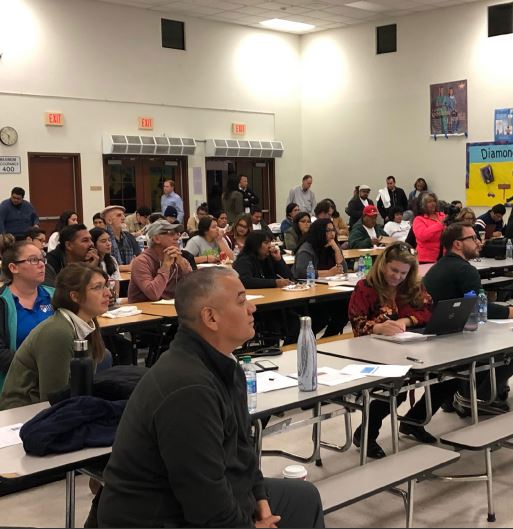 The state team is committed to engaging local communities in planning and implementing the Salton Sea Management Program.
As part of that commitment, the state team is refining a Community Engagement Plan that will guide the state's long-term approach to engage with Salton Sea community members, listen to their ideas and concerns and incorporate their input into SSMP decisions where possible. The SSMP Engagement Committee serves as the hub for implementing the plan.
Please refer to the Calendar Events below for upcoming meetings and opportunities to engage and provide input.
The state team continues to share news and updates via an e-newsletter.
Sign up here to receive the Salton Sea Management Program Update for the latest on project delivery, upcoming meetings, opportunities to provide input and more.
There are no upcoming events to display at this time.